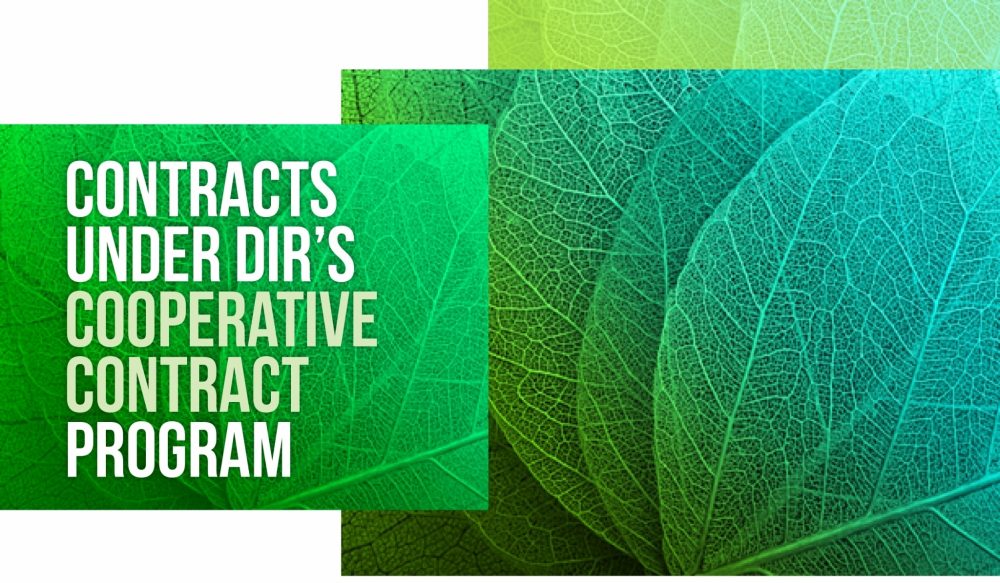 BrightLeaf Group, Inc. is a digital communications and technology firm with a long history of serving Texas state and local government entities and educational institutions. BrightLeaf holds three Department of Information Resources (DIR) contracts:
These contracts enable state agencies, county and city organizations, public schools, and universities to easily access our services without going through the competitive bid process.
Website & App Design, Development, Maintenance, Hosting

| CX/UX/UI Design • Service Design • Product Design • Information Architecture & Taxonomy • Identity & Branding • User & Stakeholder Studies • Analytics • Frontend Development • Backend (Database) Development • CMS Implementation & Migration • Intranet/Extranet • SEO • SSO • Mobile First • Maintenance, Custom Training & Support • TX-RAMP Level One and Two & Other Secure Hosting including DIR Data Center Services (DCS)

Digital Transformation for Web & App

| Advanced Analytics • Machine Learning and Artificial Intelligence • Self-Service Design • Automated Workflows • Cultural Transformation • Cloud Hosting • Extended Search
Content Development | Content Audits & Strategic Planning • Copywriting • Graphics & Infographics • Multimedia Design & Development • Localization • Accessible Documents & Multimedia

Accessibility Compliance

| WCAG 2.1 AA+ & Section 508 • Texas Education Agency Proclamation 2024 • Accessibility Advisory & Testing by Experts with & without Disabilities • Accessibility Audits • Web/App Test, Report & Remediation • Document Test, Report & Remediation • Multimedia Transcription, Captioning & Description • Live & Offline Captioning of Meetings & Events
Why BrightLeaf Group?
When we ask our clients why they choose to work with us, the primary reason is trust. Our reputation is founded on responsiveness, reliability, and deep expertise. Let us earn your trust today.
Celebrating 30 years in business, we serve Texas state and local government agencies, educational institutions, nonprofits, mid-sized businesses, and Fortune 500 and global corporations. We are a one-stop shop, with the knowledge, experience, creative resources, and technical capabilities to deliver successfully. BrightLeaf Group is certified as a Texas HUB (woman-owned) and US SBA Economically Disadvantaged Women-Owned Small Business (EDWOSB).

Vendor Performance Tracking System Rating: A
For More Information, Please Contact:
Jane Scott, CEO
T (512) 914-5929
Main VM (512) 795-8900
E jane.scott@brightleafgroup.com
Kay Johnson, Director, Client Success
T (512) 968-2100
E kay.johnson@brightleafgroup.com